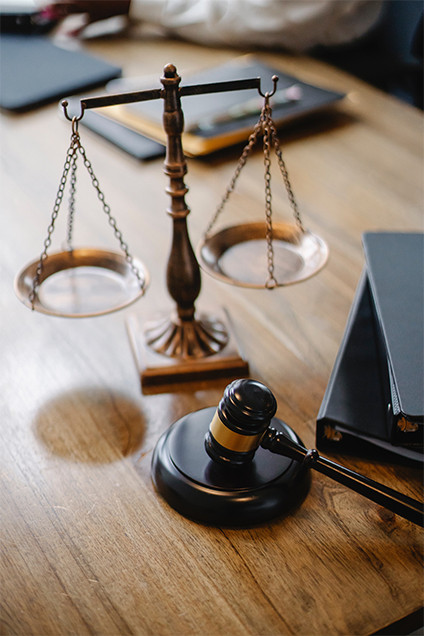 Valley Economics Associates, Inc.'s areas of concentration include:
Personal Injury
Wrongful Death
Wrongful Termination
Discrimination
Defamation
Wage & Hour
Clients appreciate our clear, forthright, and unbiased reports and analyses, whether Valley Economics Associates, Inc. is retained by counsel for plaintiffs or defendants.
Valley Economics Associates, Inc. offers independent civil litigation support services, including forensic economic, economic damages and valuation analysis. We provide consulting and expert witness services to assist clients at the evaluation, discovery, settlement, and adjudication stages of a dispute.
TESTIMONY: We can serve as a testifying expert or as an unnamed consultant assisting retaining counsel with preparation for examination of an opposing expert at trial or deposition, or to assist counsel with settlement negotiations.
DAMAGE CALCULATIONS: Our economic damage analysis and calculations are based on rigorous, objective research and evaluation of documents, data and records.
LITIGATION SUPPORT: Valley Economics Associates, Inc. specializes in economic damages calculations and economic expert witness testimony for attorneys throughout California, mostly in the San Joaquin Valley and it is committed to the highest quality professional work.
Clients value our ability to apply and communicate state-of-the-art approaches clearly and convincingly, our commitment to deliver unbiased findings, and our reputation for quality and integrity.
We focus on client needs while conducting analyses based on rigorous, objective research.
Valley Economics Associates, Inc. offers consulting services and provides businesses, professional organizations, governments and individuals with the understanding of their economic environment in order to assist them in making confident and sound decisions about tactics, strategy and policy.
CONSULTING: In recent years, we have provided research, analysis and testimony for a wide variety of clients, including law firms, law schools, government entities and agencies, banks, think tanks, research foundations, professional organizations, and private companies.
EXPERIENCE: We have over 15 years of experience in economic analysis. Our work has appeared in leading economic, legal and public policy journals and has been eatured in the New York Times. Dr. Avalos, our leading associate, has also testified regarding their research before the California Senate.
ECONOMICS CONSULTING: Valley Economics Associates, Inc. specializes in designing and developing custom models which are used for strategic decision making, informing policy decisions and conducting economic and fiscal impact analysis. Applying cutting-edge economic and quantitative tools, we draw on the latest research, statistical data, and sound modeling to assemble the facts.